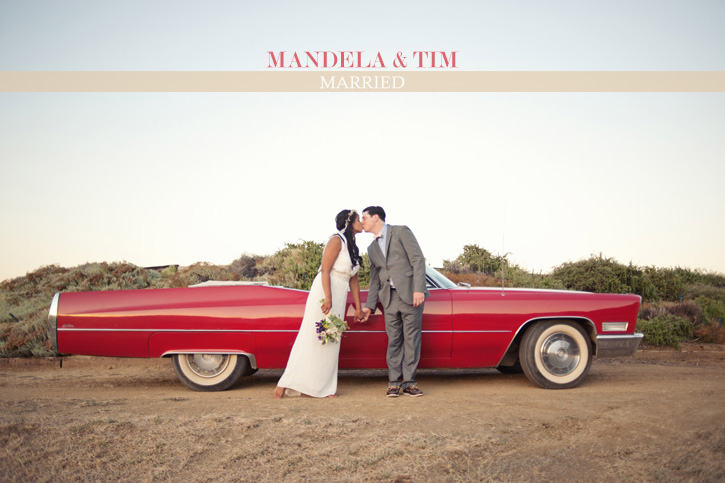 There aren't enough words to describe how much fun it was to document this wedding! Mandela and Tim are two creative souls who's personalities and heart could be felt all throughout this rustic, creative and oh so fun outdoor wedding. When I first met them, I could see how much they loved each other and after hearing their vows to each other, it was evident to everyone how much they are meant to be! Their passion for photography drew them together and their fun loving hearts are so wrapped up with each other.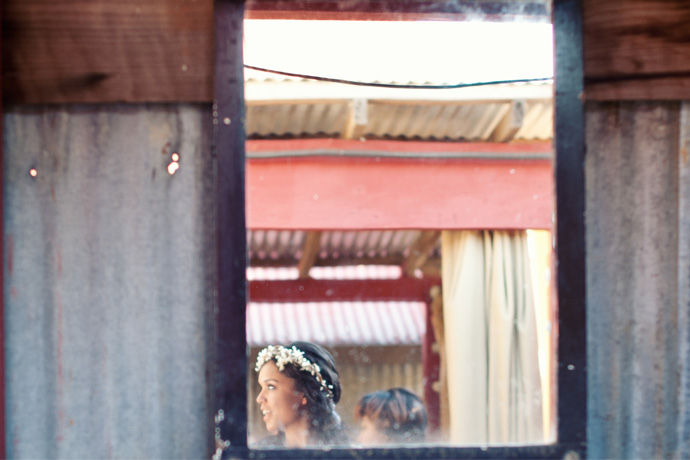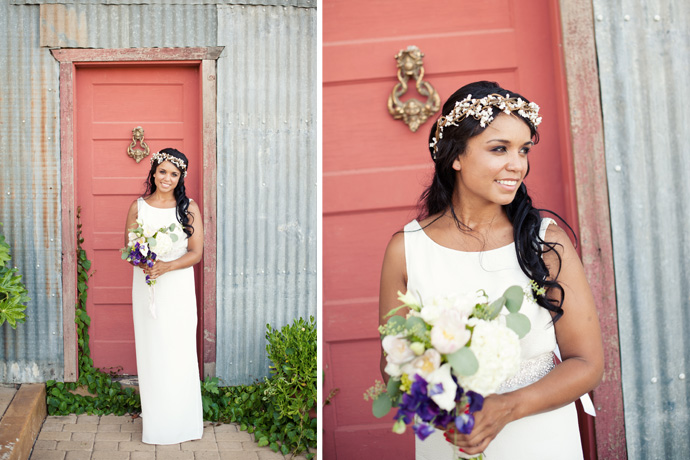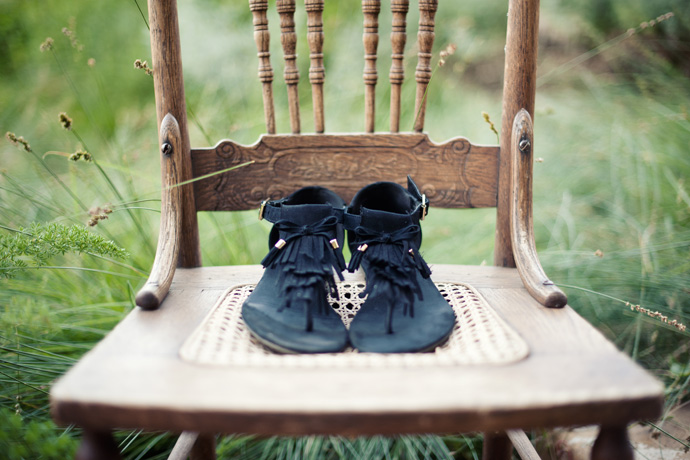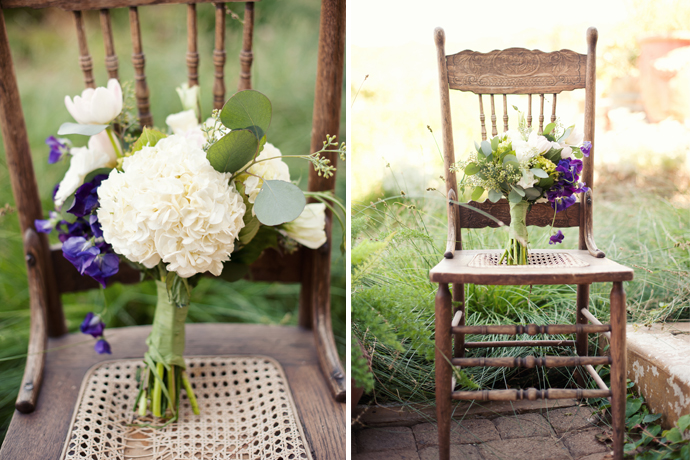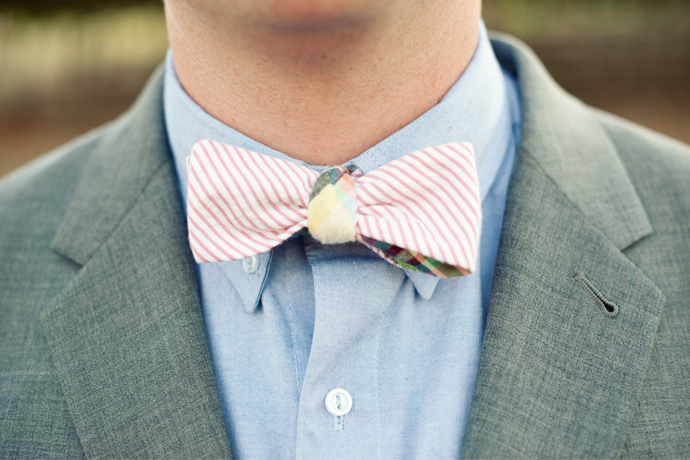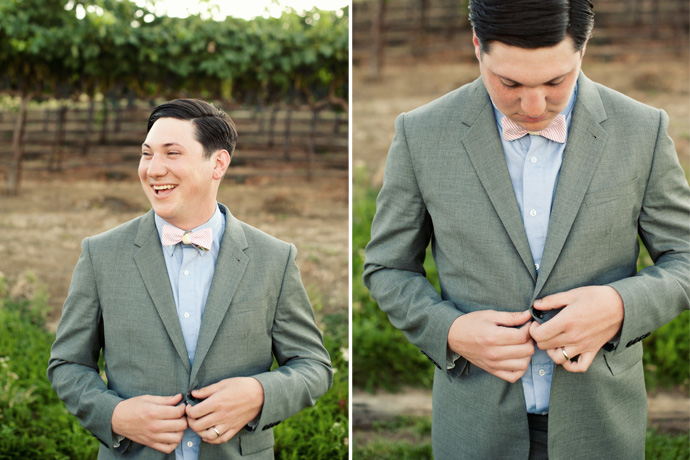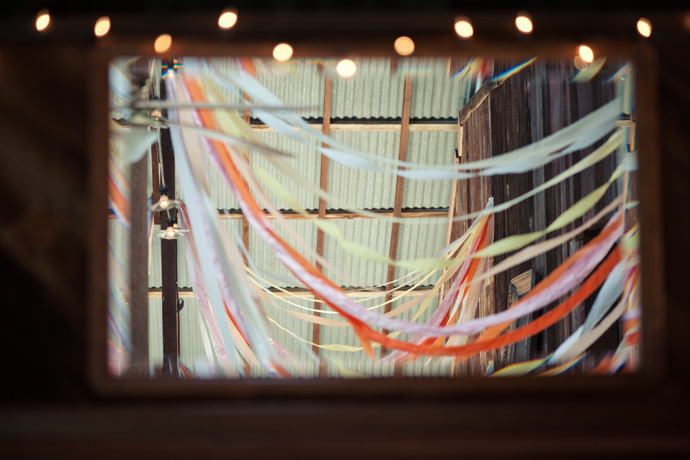 The ladies from Enjoy Events Co. blew me away yet again with their creative details and little DIY elements. Emily and Megan, I love you both! Corals, pinks, yellows and blues highlighted the day so beautifully with fabric ribbons that framed the ceremony and also brought the barn for the reception to life! There was so much to capture, it was a dream to shoot. So great to see such creative talent in the wedding world…here's to many more collaborations!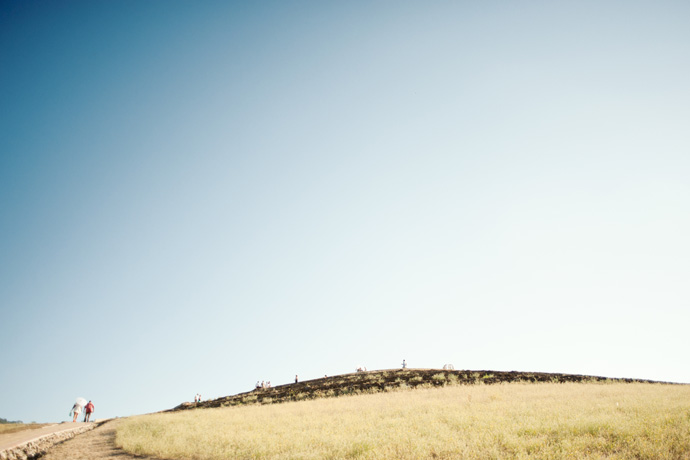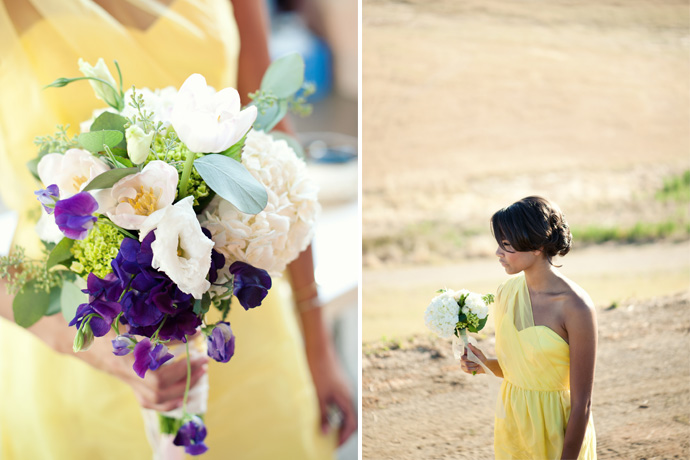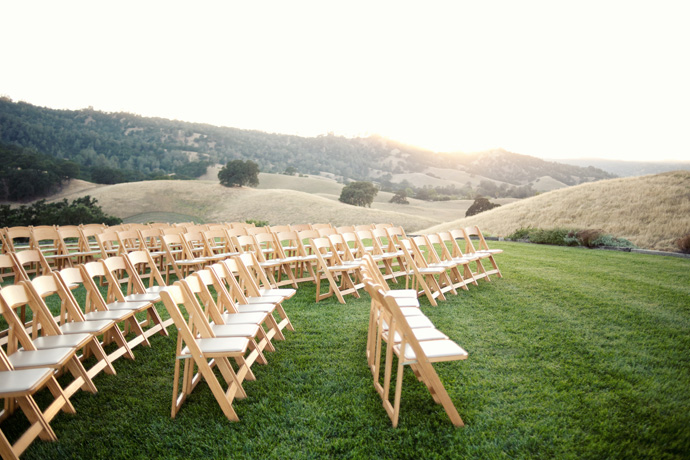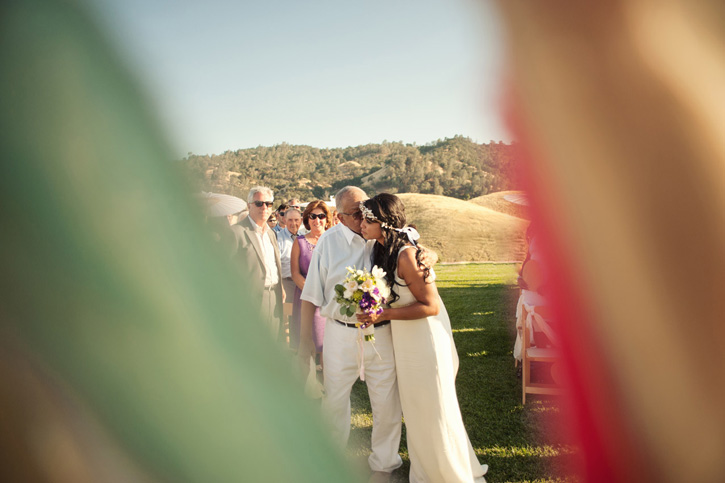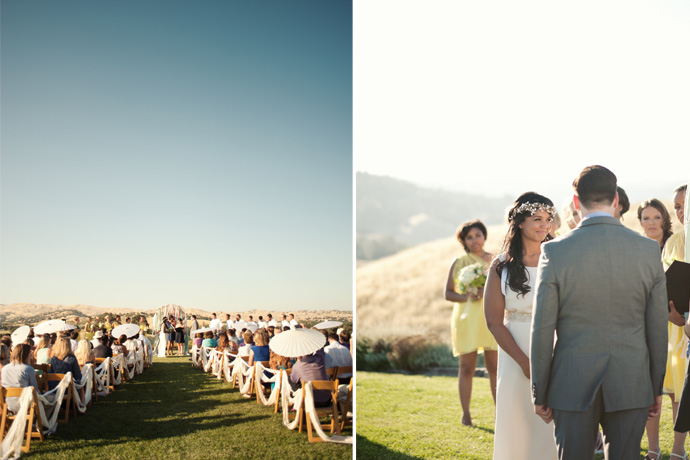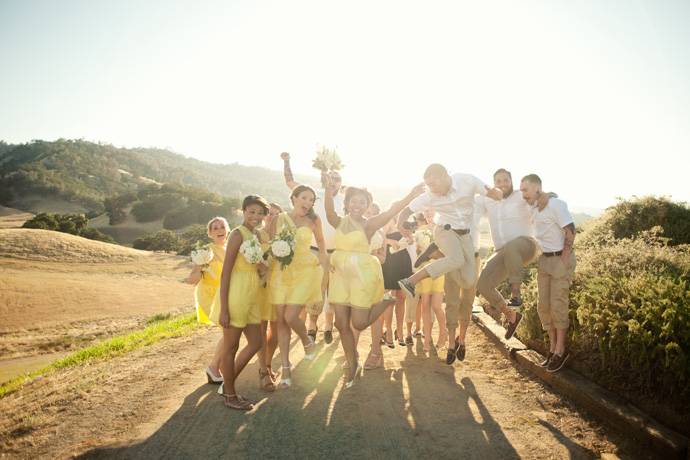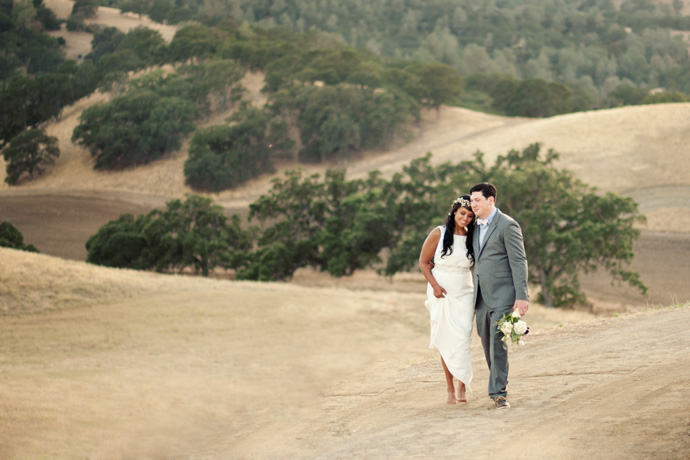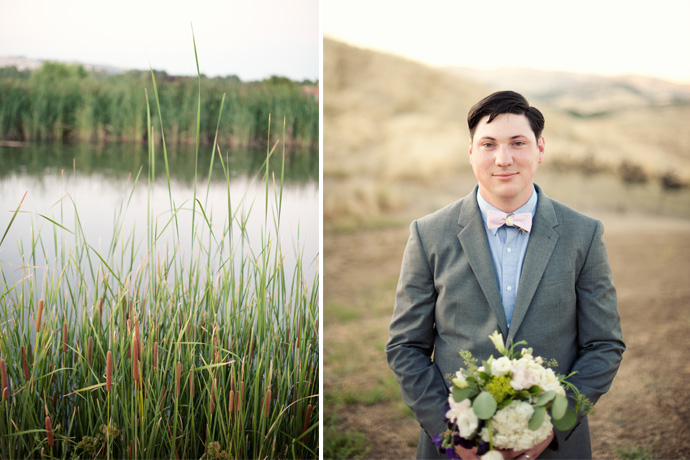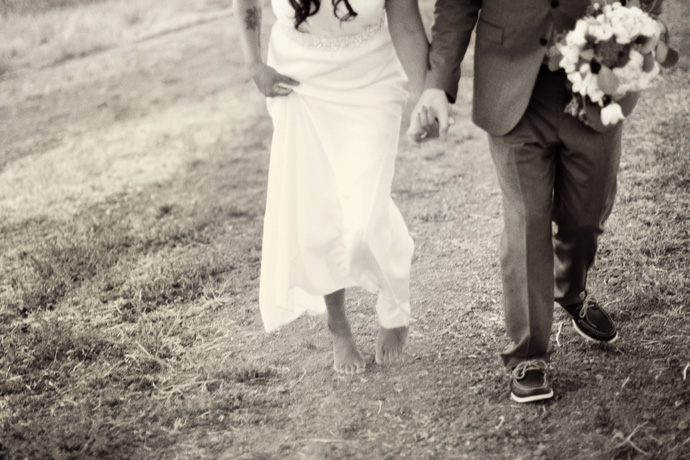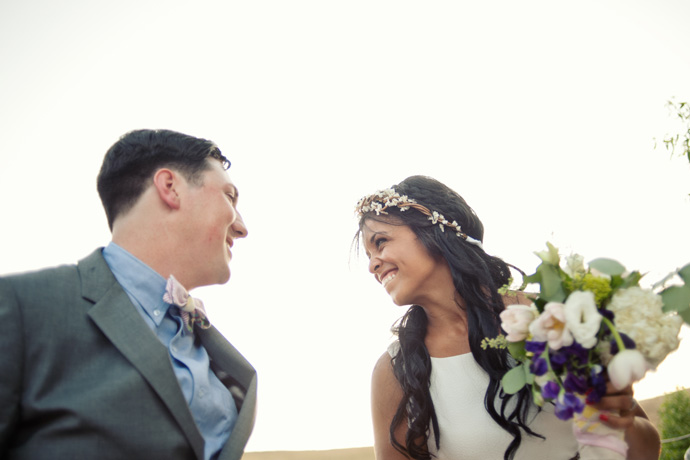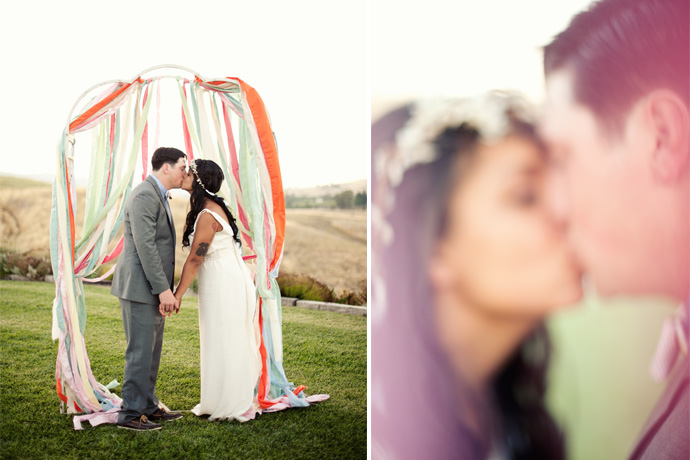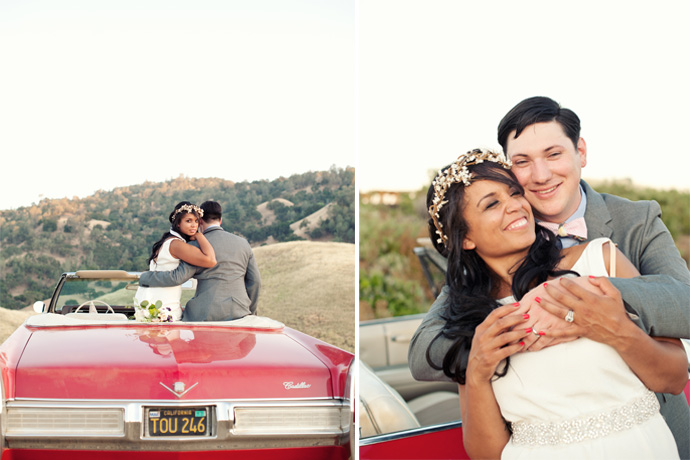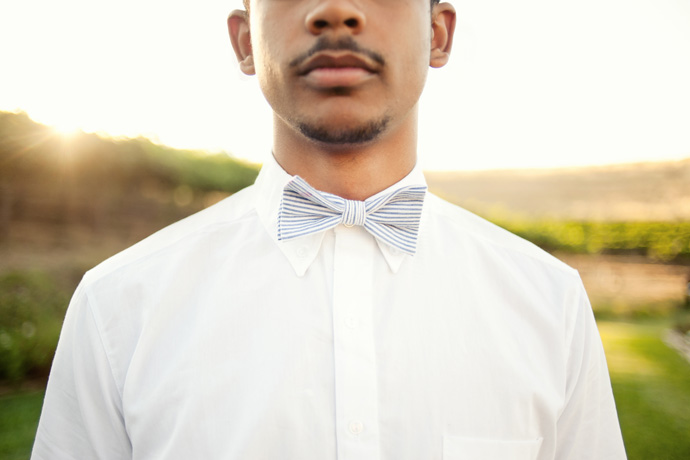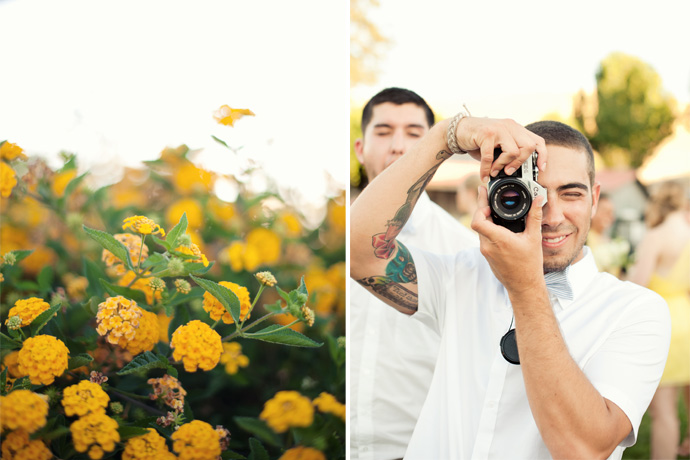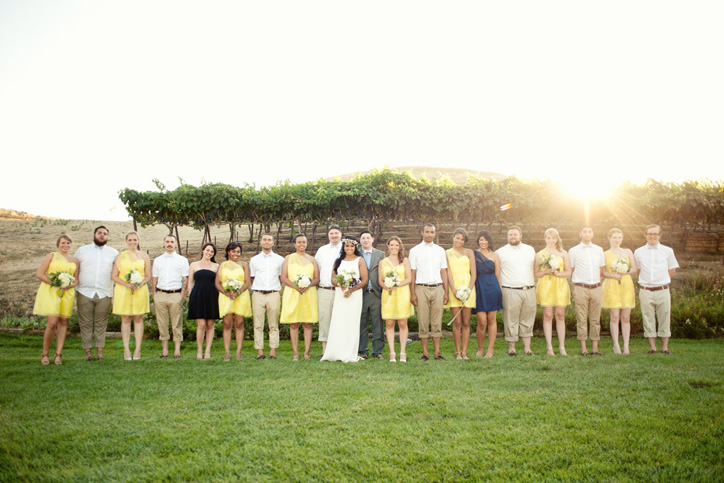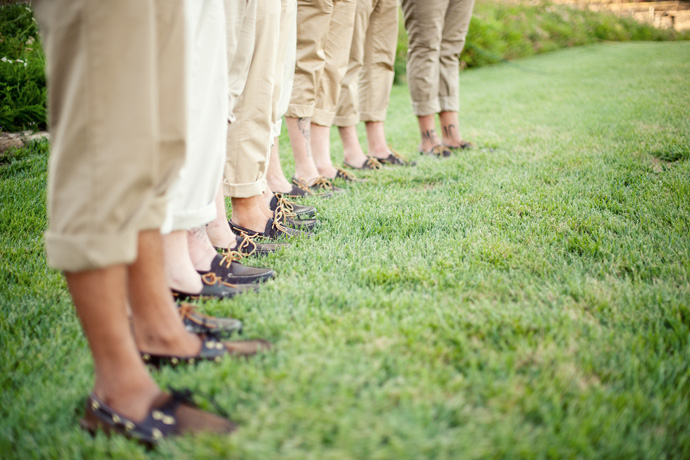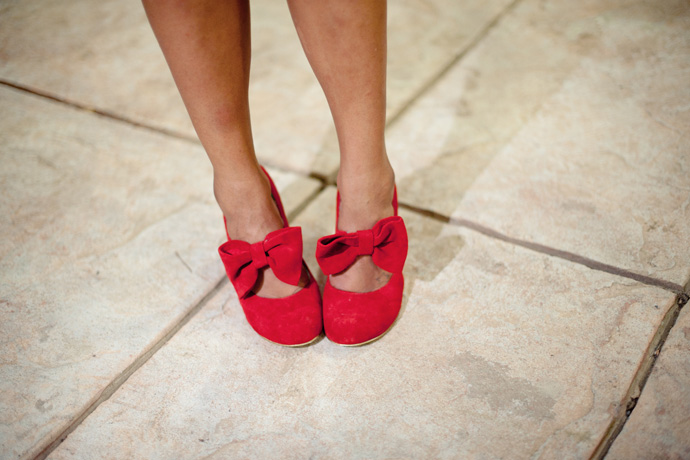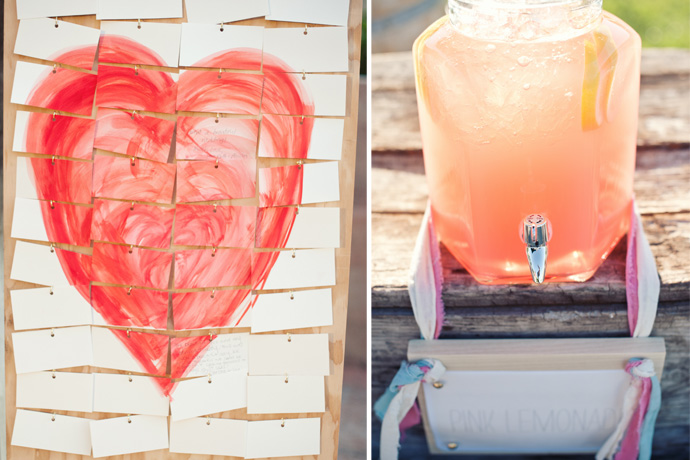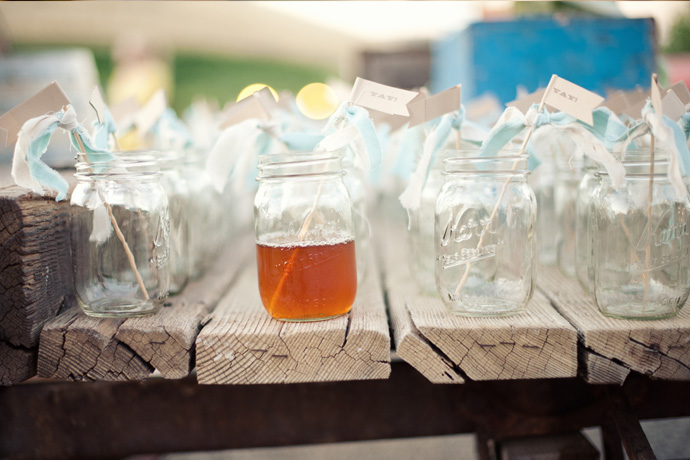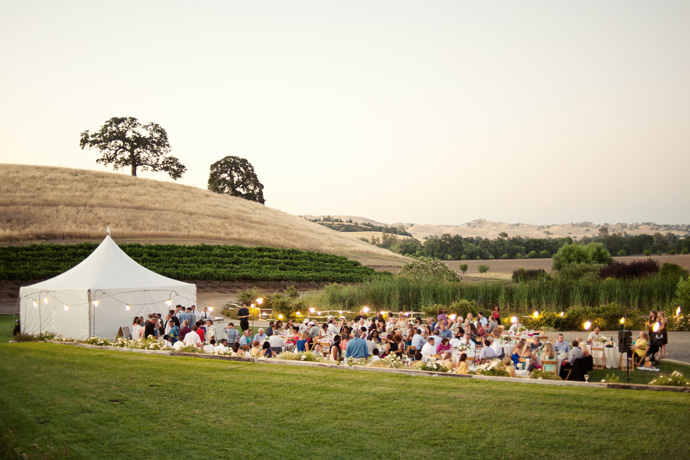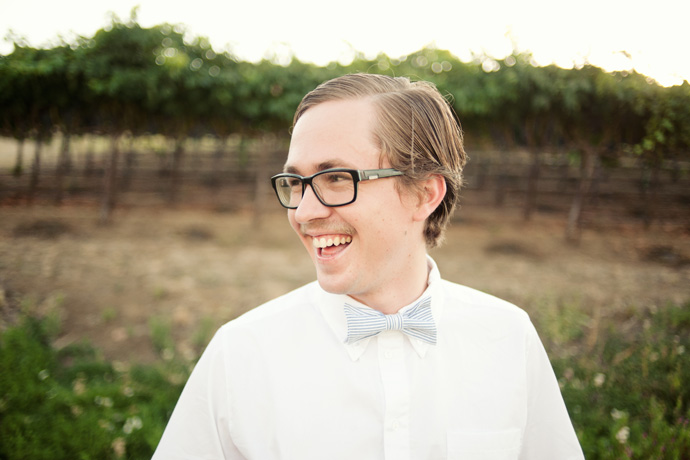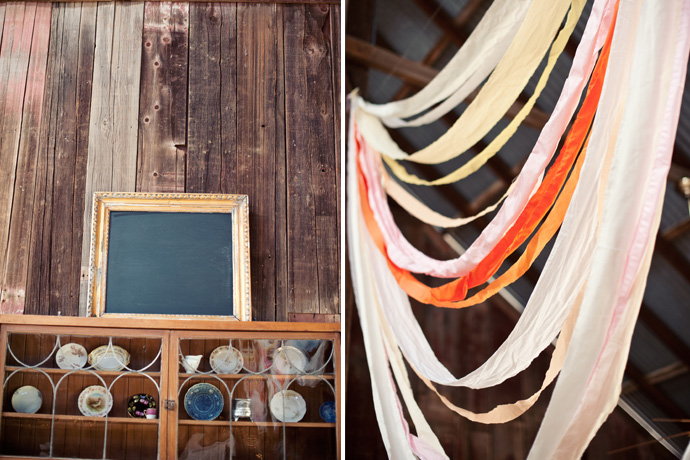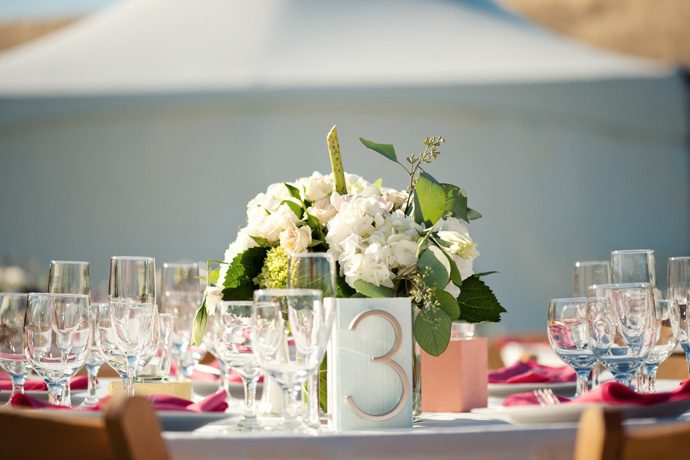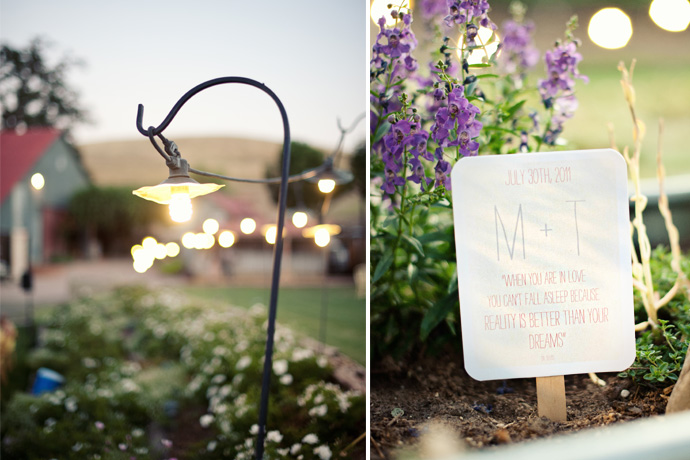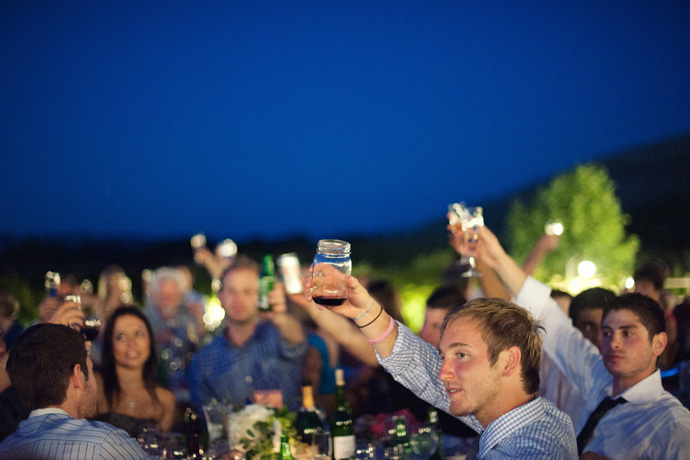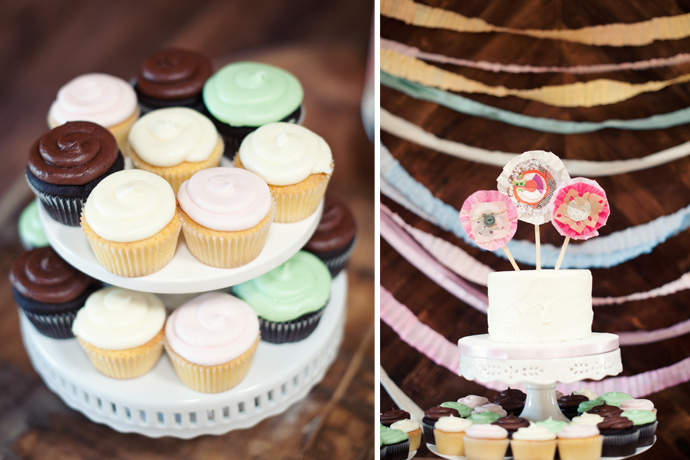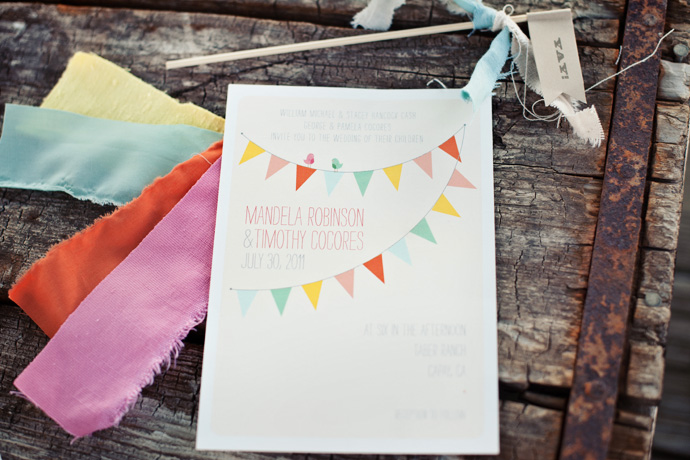 If you loved all these details you MUST check out Enjoy Events Co….my amazingly talented friends who are the creative brains behind all th
is DIY. We absolutely LOVE collaborating together so we thought what better way to that than to create some ridiculously awesome deals through the 100 Layer Cake Pop Up Shop?! So if you or anyone you know is getting married next year and you are just as in love with pretty little details, creative elements and an overall unique wedding, check it out on sale now!