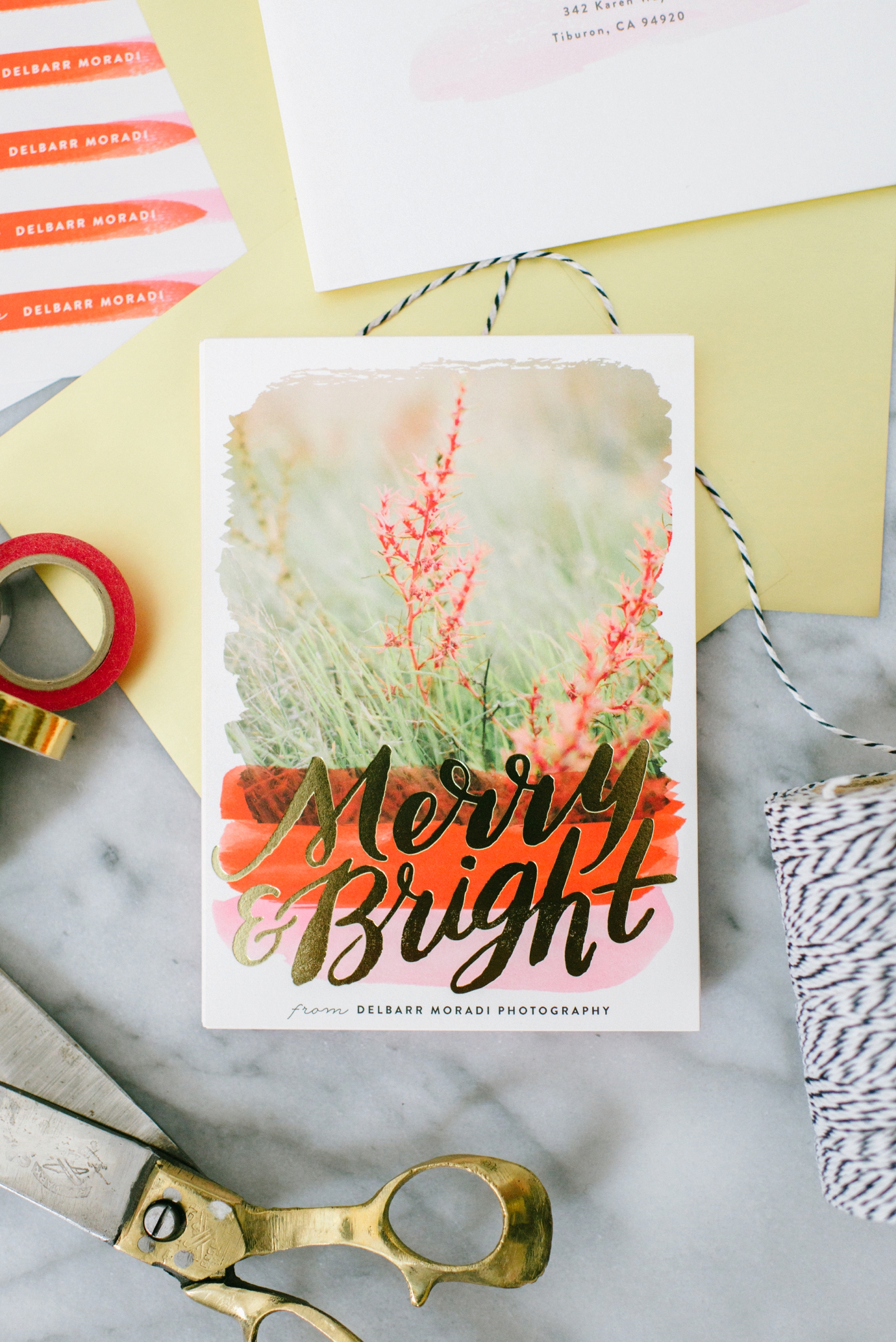 Its no secret that Im a big fan of all things paper and every Christmas season, my favorite thing to do is send out holiday cards. Family, friends and industry collaborators are on my list every year and I love to send them all a little snail mail. Good ol' fashioned print, never gets old in my book! I absolutely love dreaming up new ideas every season, photographing and ordering our cards. As a mom and business owner, you can imagine my time is limited so it was a no-brainer to go with Minted for our cards this year. They are all about promoting the work of independent artists and designers from around the world. How amazing is that?! Coming from a graphic design background myself, I have a huge appreciation for good graphic design and minted.com does not dissapoint. Have you guys seen all their fab products and gift ideas?! Its hard to resist.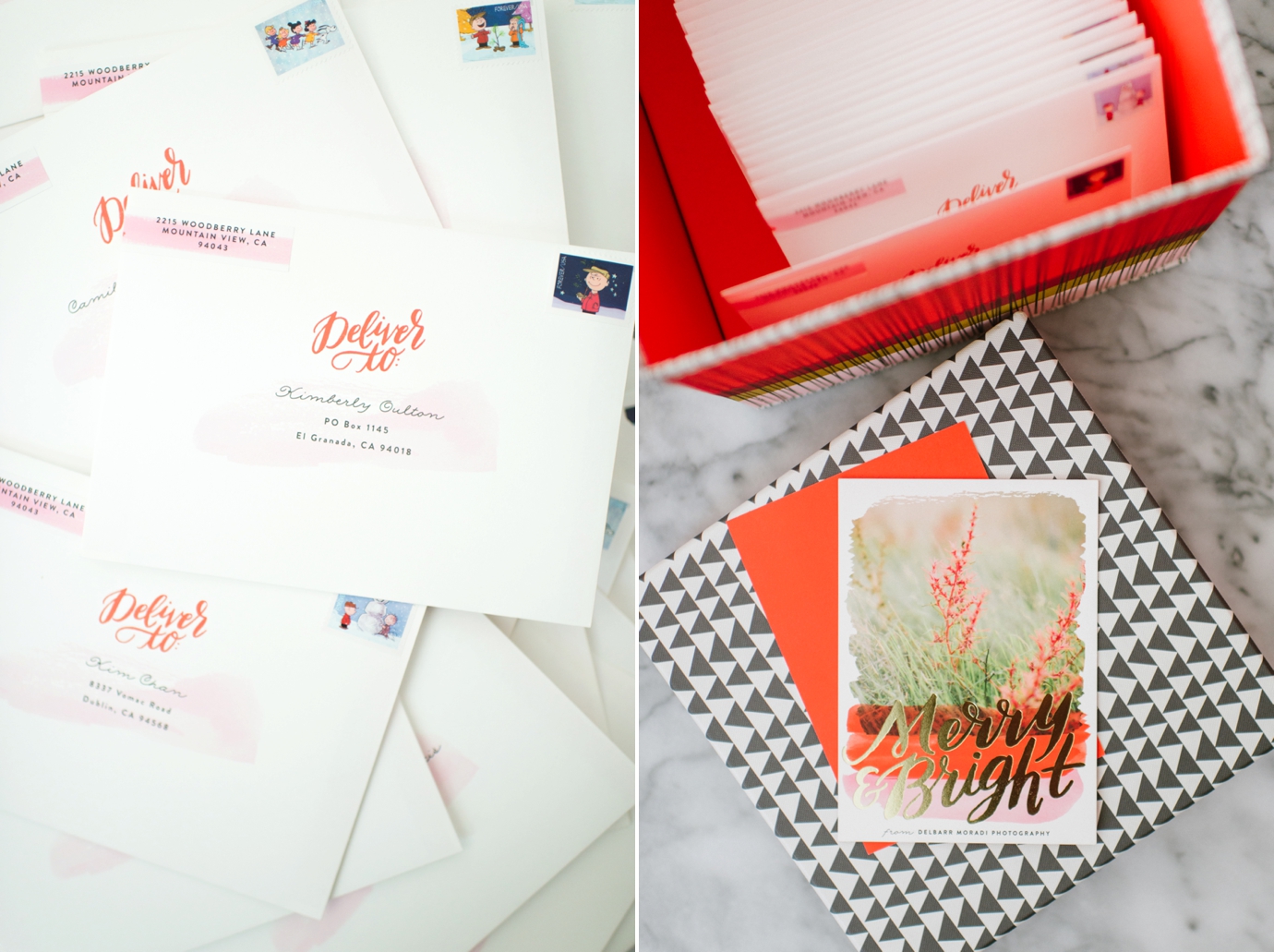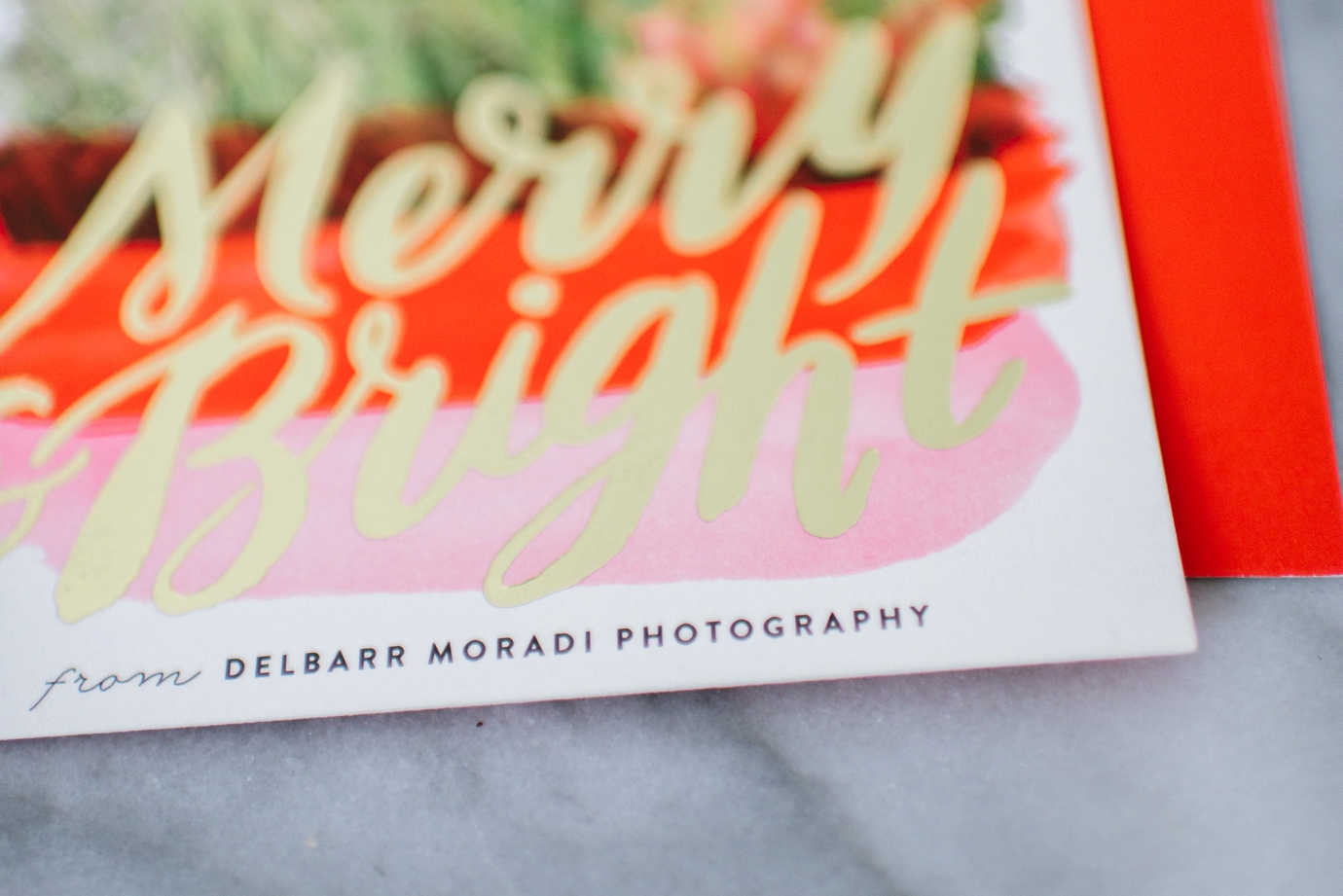 I thought it would be fun to share what we did for our cards this year…from gold foil to clean black & white, we did two different cards and I couldn't be happier with how they turned out. There were so many great options to choose from and I chose the gold foil card for my business and a simple black and white for our family card. We wanted to focus the card design to feature the kiddos alone this year since the card is also acting as a birth announcement for Aria.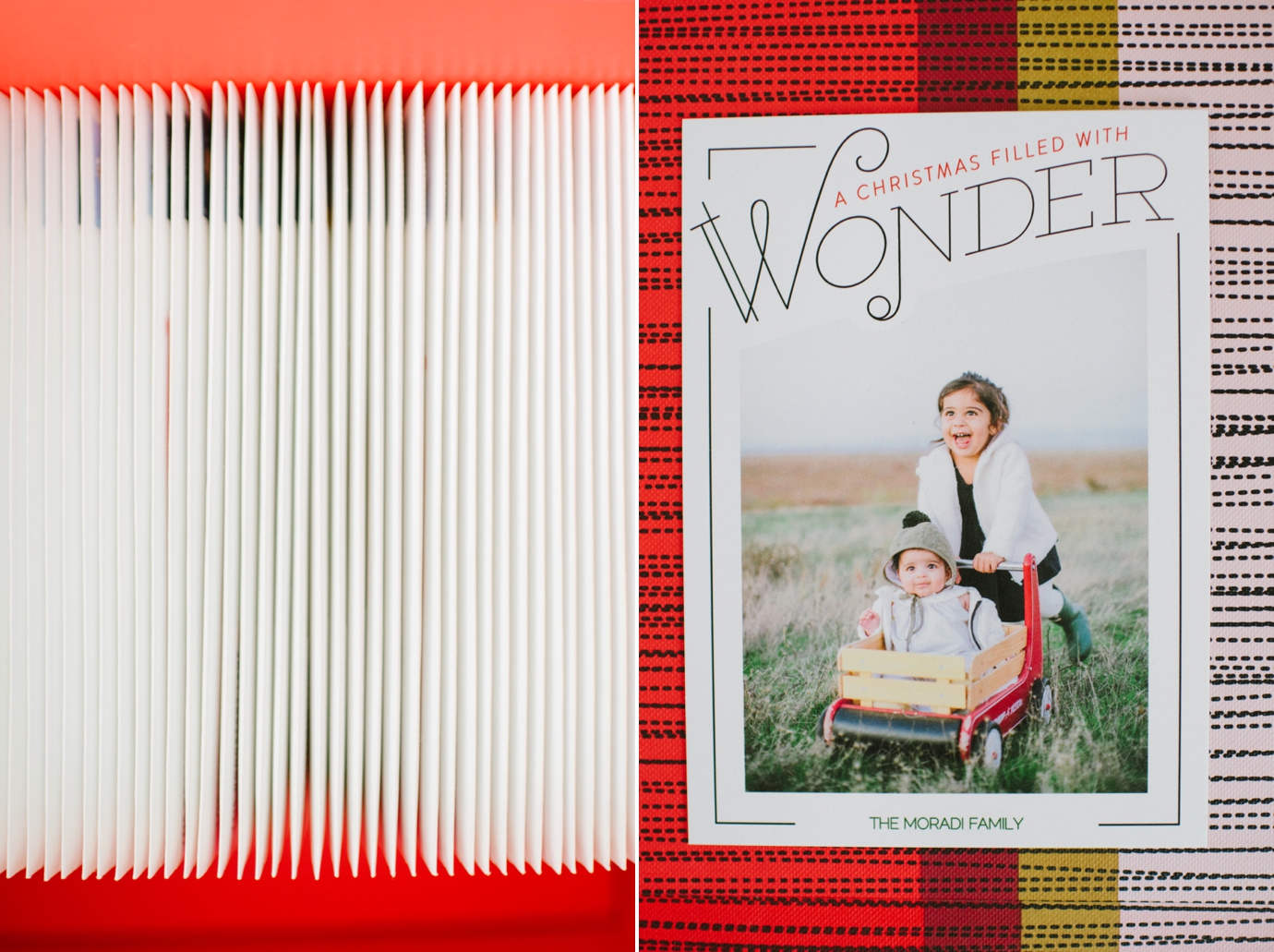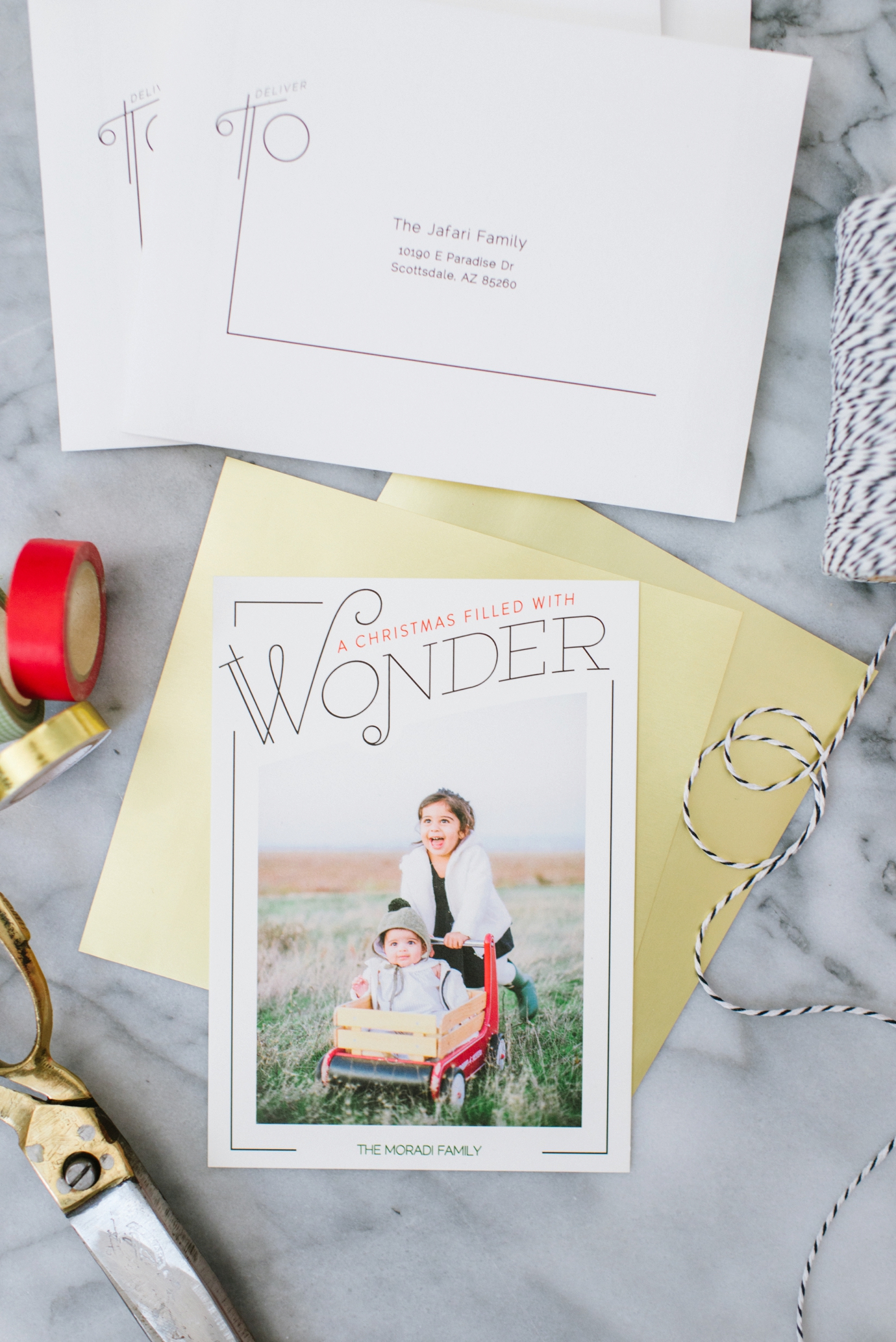 If you haven't ordered cards yet, its not too late! FREE rush shipping is your best friend OR…how fun would New Years cards be? Check out Minted.com and take a peek through all the different designs. I love that by purchasing with Minted, we can support painters, designers, illustrators, stay-at-home moms and other independent designers from all over the world who are expressing their creative talent! Win, win!