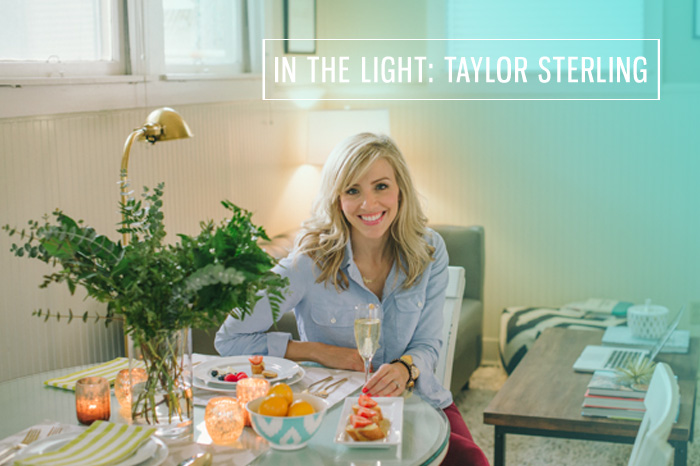 This month's In The Light  post features no stranger to the blogging world: Taylor Sterling of Glitter Guide.  I've had such a great time getting to know Taylor and hearing her story and inspiration behind her infamous Glitter Guide blog that I thought she'd be perfect to highlight in this month's In The Light feature. Hope you enjoy the wisdom she has to share!
A FEW QUESTIONS FOR TAYLOR
1. What inspired you to start Glitter Guide?
I wanted to have a space where I could share things that I felt women would be inspired by. I also felt that there was a gap in the market for a daily website and newsletter with a feminine/girlie angel.
2. What does a typical day in the life of Taylor Sterling look like?
It's all over the place. No day is alike. I spend a lot of time in front of the computer answering emails and updating social media. I spend time talking to my sales team, editorial director, graphic designers, and interns. The best days are the ones when I get to go out and help on a photo shoot. I love seeing ideas come to life.
3. What advice do you have for other girls that dream of doing what you're doing someday?
I have 5 pieces of advice:
1. Start with a personal blog before you launch a large scale website. I had been blogging for over 2 years when I started to plan for Glitter Guide. I knew a lot about the industry, had practiced social media, attended conferences, etc. All of this helped prep me for doing something bigger. I still struggle with things I don't know about or how to do, but I know I am more prepared than I would be fresh and new. 
2. Network. This one is huge. Make sure to connect with as many people as you can. You never know who or how they may influence you and/or your business down the road. Glitter Guide would be nothing without the help from people I networked with. 
3. Take a business class. I studied communication in college, and I've always been more of a creative type. I wish I had taken a few more business classes in college. I'm learning a lot on my own, but feel that I would have benefited from some coursework. I also think networking with people who have small business is important. You can ask them how they do things and learn a ton from them. 
4. Learn to accept criticism. If you want to launch a large scale website and you want it to be popular you have to learn to accept criticism. Any time you put yourself out there people are going to try to find a way to pull you apart. Just take it as part of the business and don't let it get to you. 
5. Always search for inspiration. I'm always on the hunt for things I think are awesome. That's my job. I read books, magazines, blogs, watch movies, tv, Youtube, go to galleries, etc. I think you need to be a sponge and soak everything in. You never know what will inspire you.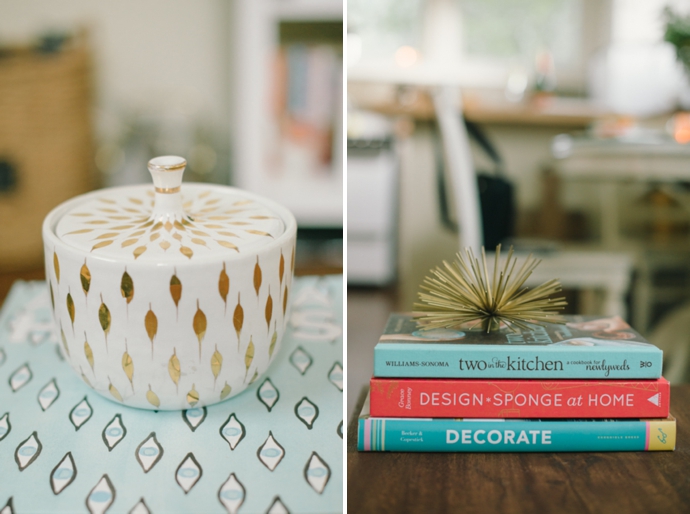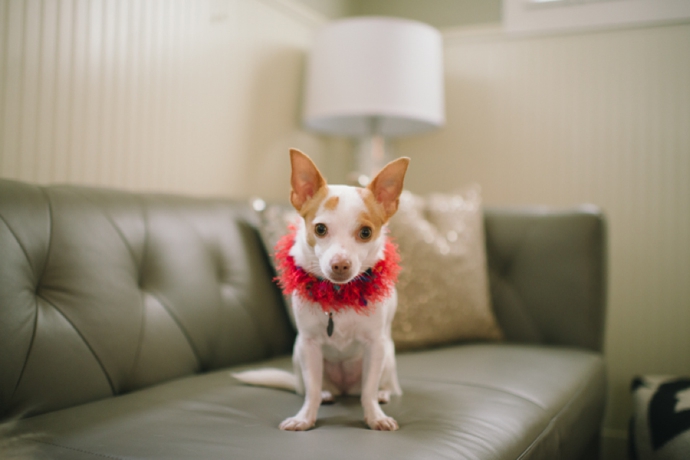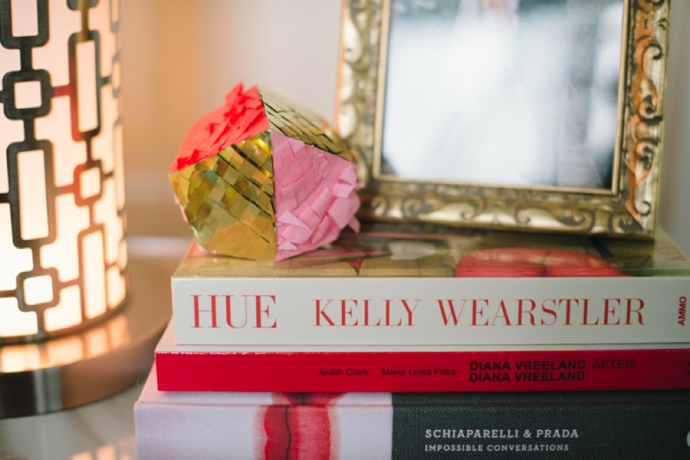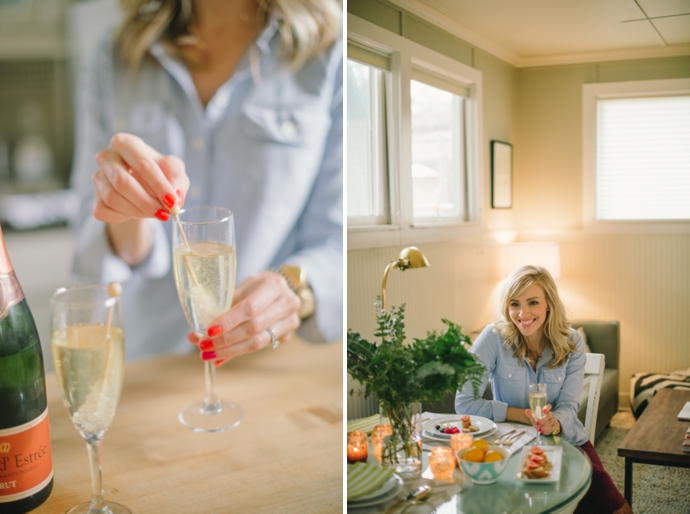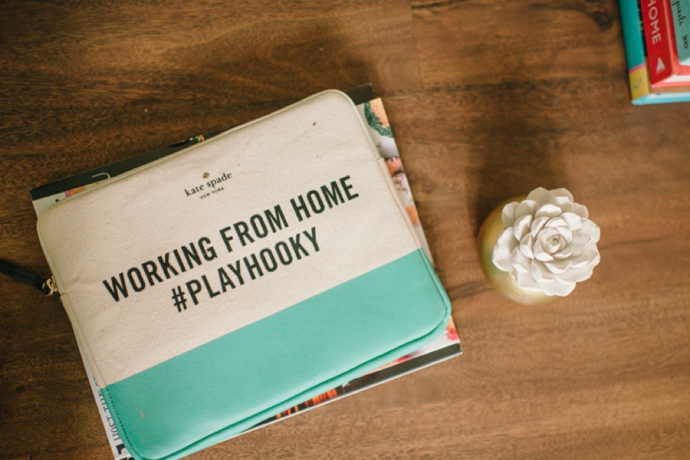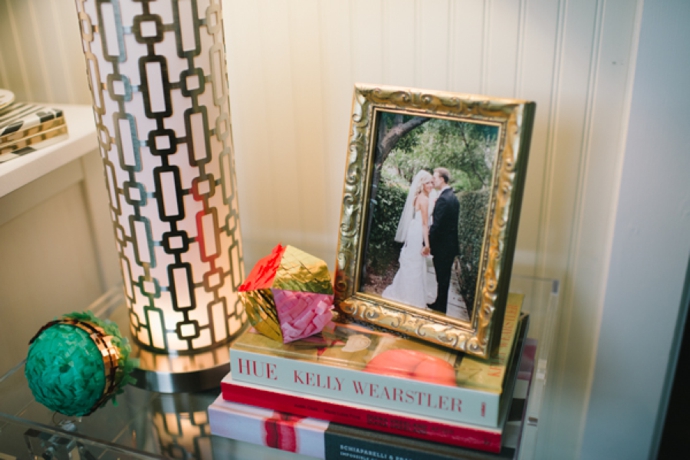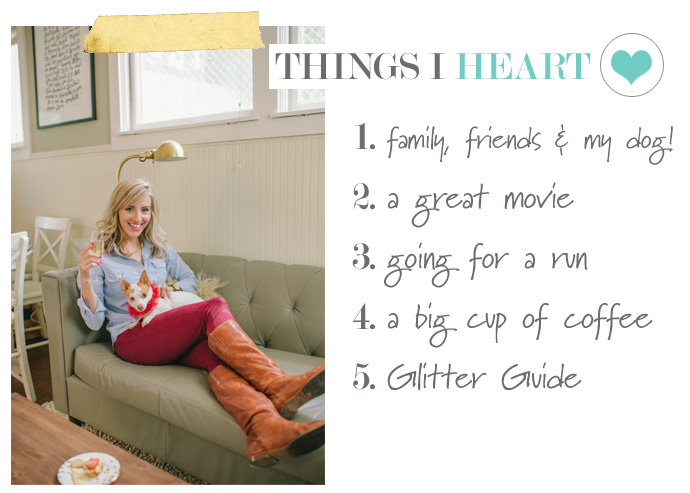 A big thank you to Taylor for being, In The Light! 
You can see and read even more from our entertaining shoot on Camille Styles.