If there's one thing other than photography that gets me inspired, its fashion. Now mix fashion, print design and photography together and you get one mad crazy book full of creative inspiration. Style Yourself is a 240 page personal-style handbook and I had the pleasure of being part of the conception of this book, helping direct the vision and design of it last year for Weldon Owen Publishing. This book has tons of outfit ideas and expert tips that show you how to apply high-fashion inspiration to your everyday wardrobe. It features many many top fashion bloggers from the world wide web and each of them share their wisdom and inspiration on fashion and how they define it. My favorite parts of the book are all the great inspiration moodboards sprinkled throughout each chapter–and a collection of them are designed by yours truly! If you want to buy the book, buy it now, on Amazon, I promise you will LOVE IT! Its the perfect gift for any fashion lover out there.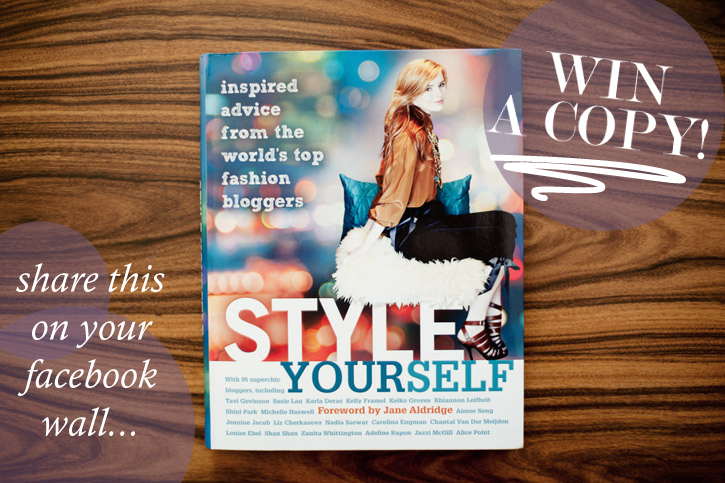 To win your free copy of Style Yourself, all you have to do is share the link to this blog post on your Facebook wall and leave a comment below, attaching a link to your fb page! The contest will run for 1 week and one lucky winner's name will be picked on September 23rd — ready? set? go! Watch the trailer below to get a sneak peek inside the book: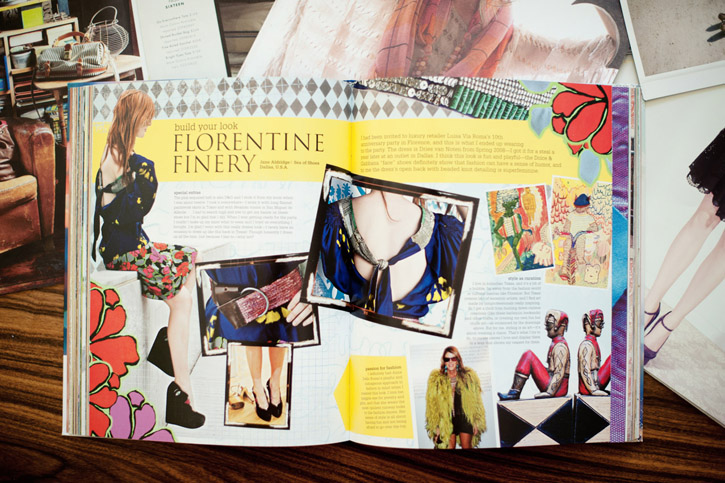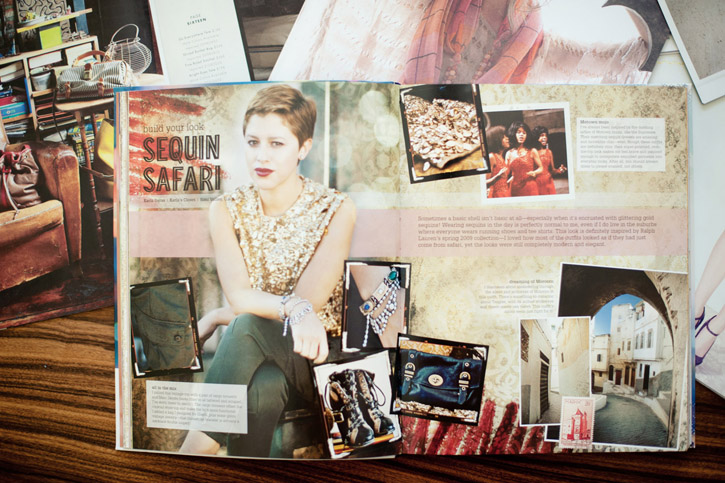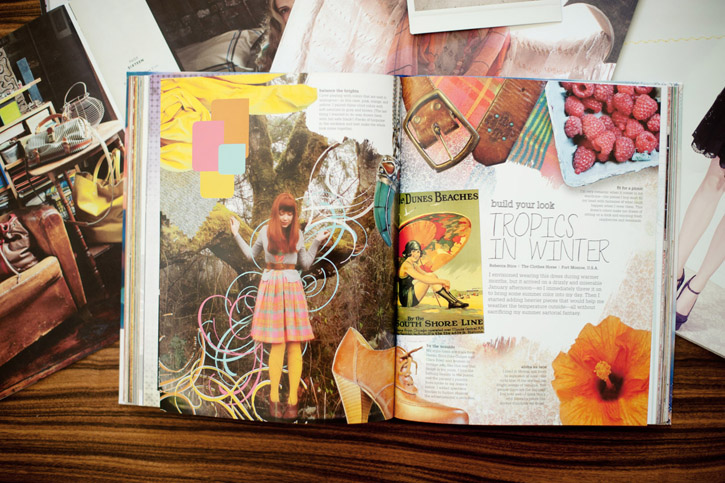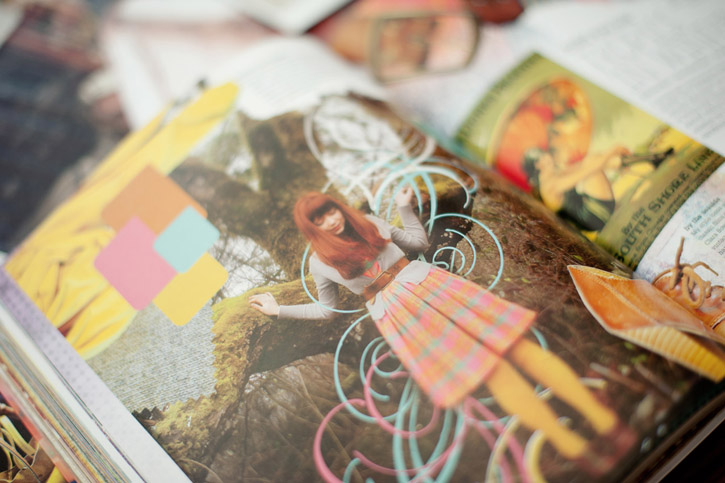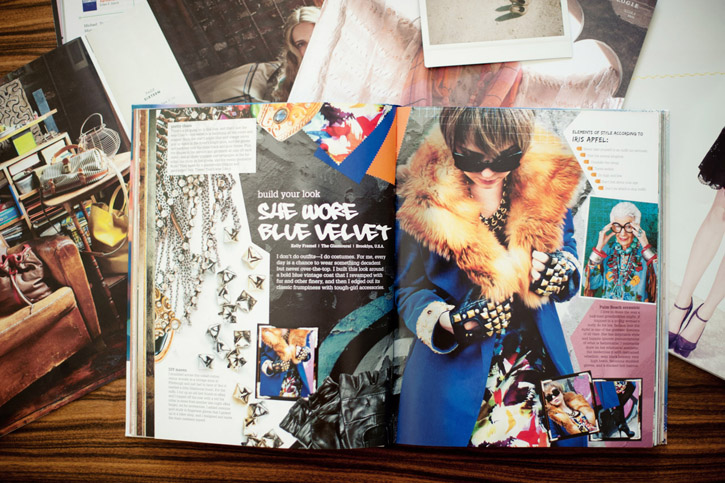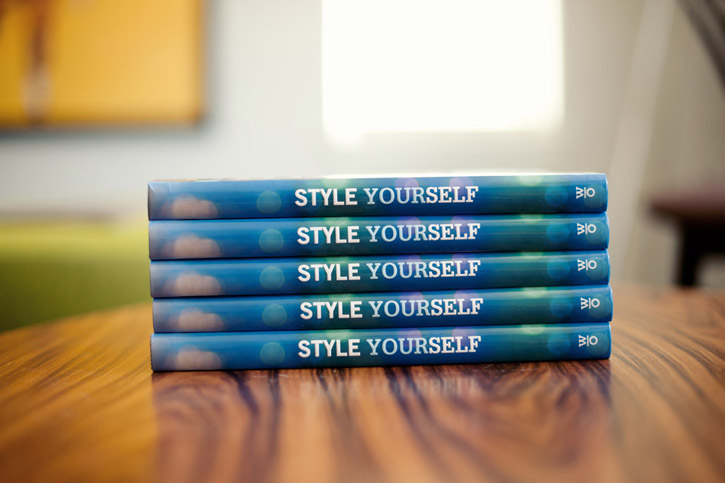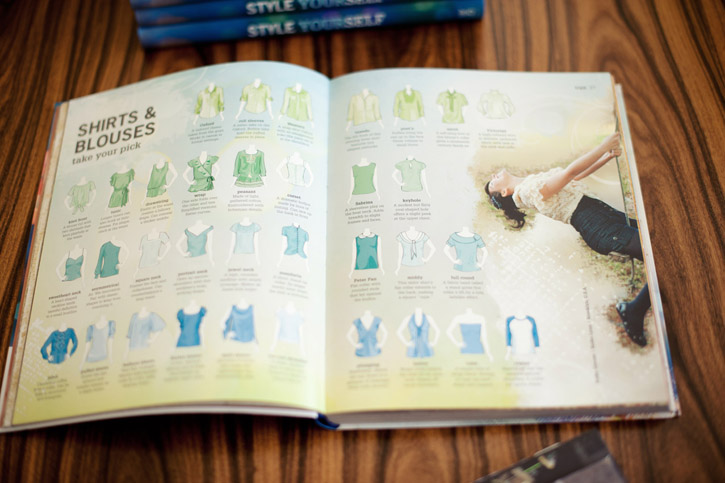 Jane Aldridge from Sea Of Shoes and many other bloggers contributed as they guide you through these pages. The book has stirred quite a buzz in the fashion and blogging world, check out all the updates on the Style Yourself Facebook fan page. Here are just a few of the bloggers who contributed: Susie Lau (Style Bubble) – Karla Deras (Karla's Closet) – Kelly Framel (The Glamourai) – Rhiannon Leifheit (Liebemarlene Vintage) – Rebecca Stice (The Clotheshorse) – Nadia Sarwar (Frou Frouu) – Jazzi McGilbert (Jazzi McG) – Dyanna Pure (The SF Style) – and SO many more!